"You gave us a fabulous interview. For us, the broadcaster part, you stayed close to the phone so every word was clear, you stayed on point, you kept it a back-and-forth conversation between the two of us, etc. For the listener part, you were interesting, explained the message of your book concisely, and you gave great examples of how it applies to the average guy's life. You hit a home run. You helped my show make tremendous progress with your visit. Thank you very much!"
--William Martin, Celebrate the Exceptional, WVOX, 1460am New Rochelle, NY
Some Radio/Video Replays:
• Tandy Elisala - Center for Inspiring Greatness
• Tuned in with Tonya BlogTalk Radio
• Virtual Psychic Summit with Tonya Melendez - Morning Mojo
• The meaning of the Divine Love Oracle card READ with Amethyst Mahoney
• Virtual Psychic Summit with Tonya Melendez
• Sales Coaching Chalk Talk with Huge Liddle & Jim Hamlin
• Positive Perspectives with Melinda Carver
• Magic, Miracles, & Mojo, with Flora Luck
• Six Rules That Will Kick Your Website into Full Gear
• FMMK Talk Radio - Working Moms, The Balancing Act of Motherly Love and Career
with host Johnny Tan
• WVOX, Celebrate the Exceptional with William Martin
---
A Sampling of Articles and Guest Blog Posts:
Born in a Snowstorm - Helz Design - An Interview
Are You A Body Electric? / Quintessence Creations blog
When the Craft Calls You / Seba Silver Jewelry blog
Transformational Healing / Scottsdale Examiner - Robin Cain
• Balanced Living Magazine
"Find Life's Answers Through Music and Dance"
• Balanced Living Magazine
"Turning the Terrible Twos into a Terrific Family Relationship"
---
A Sampling of News /Features:
• Batavia News, "Oakfield Author..."
• Tom Bird's Featured Author of the Week
---
A Few Press Releases:
• Edinboro Author Wins Meritorious Service Award
---
Media Document (pdf):
Jamie's Books, Bios, and Links
---
Media 72 DPI Images:
If you need images to specific specs, just ask!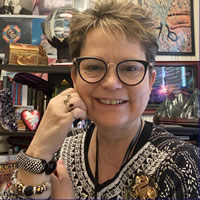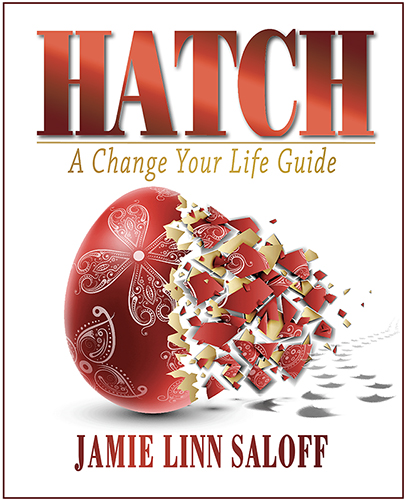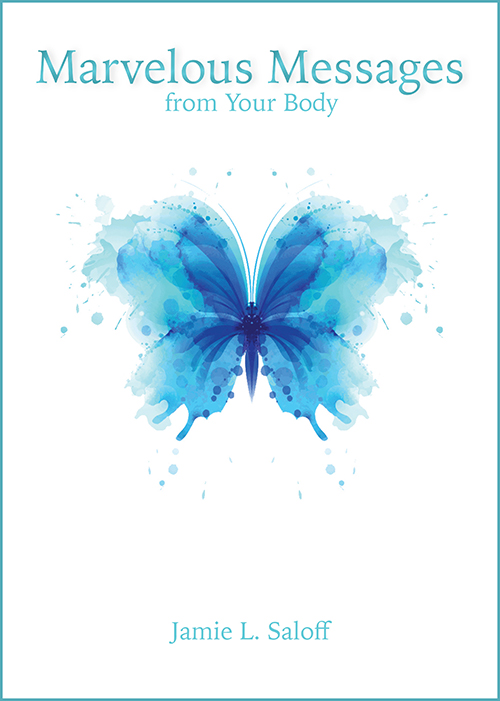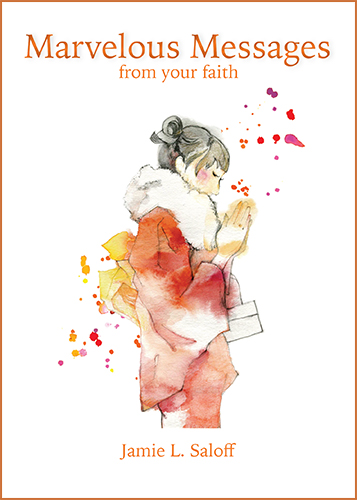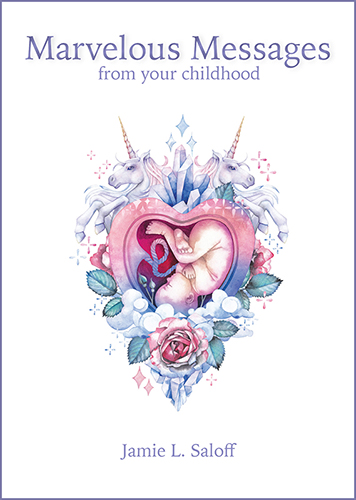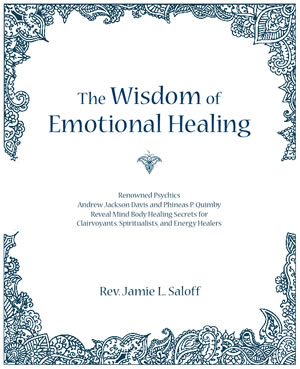 Media 300 DPI Images: