"I know you have your doubts.
You have been through something
that no one should ever go through.
You're going to be okay."
Dr. Daniel Jackson to Col. O'Neill,
Stargate SG1, "The Abyss"
| | |
| --- | --- |
| | I possess many skills and offer a variety of sessions. In order to best help you, we need to talk. I open up a limited amount of no-cost calls each week to do just that. Would you like to chat? Just book here: |

"Jamie is an amazing coach! Her insight and intuition means she has the incredible ability to get to the heart of the matter quickly and come up with workable, practical solutions just as quickly. I was struggling with a thorny personal issue and within just one hour Jamie helped me feel lighter, happier and I knew the clear path to resolve the issue. Easy as pie! If you need help sorting out some of the challenges you face - not just a person to vent to - but someone who will help you arrive at real, workable solutions, contact her today! Thanks, Jamie." Denise Michaels, Las Vegas, NV. www.denisemichaels.com

People ask me, "Can you tell me the meaning of my pain? What causes my pain? Can you make the pain stop?"
I recently read several articles for people in severe pain situations. In each case, the writer responded with an overly simplified solution. I found this both aggravating and sad. One writer suggested that all the person needed to do was have a good cry. Another suggested a simple muscle exercise. It was obvious to me that the creators of these articles had never been in severe pain and knew little about some of the real trials and tribulations sufferers go through.
For this reason, I don't offer cures. I don't promise relief. What I strive to create is a transformation of life situations. Yes, pain—regardless of how it occurred—can be a symptom of something greater happening within you. It's like the moment before a seed pops and is ready to become a plant. It's like the moment a caterpillar decides it's time to chew its way out of its cocoon. Pain can be a symptom of a fear that occurs when you are on the precipice of a beautiful life transformation but resist. There are situations where simple cures and even deep self-exploration can help. However, if I broke my leg, had a heart attack, or suffered from severe chronic pain, I wouldn't first wonder why it happened, I would see a doctor. Later, I would reflect on the inner workings of the event seeking a deeper understanding and life fix. And that's where I can help.
Are you ready to experience the transformation the Body Messenger Method can bring to your life?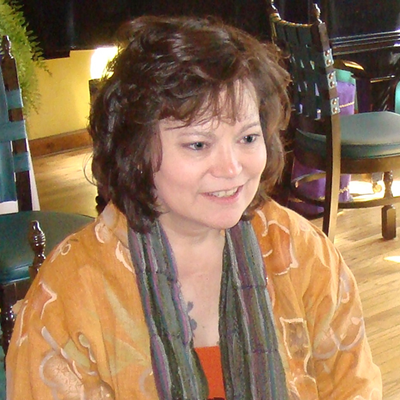 Author/Healer Garners Rave Reviews
When first-time clients call in for a phone reading with author, healer, and evidential medium Jamie L. Saloff, they don't always know what to expect. "Naturally, most callers are a bit nervous," says Saloff. "But nearly all agree that once the conversation gets started, they immediately feel comfortable and allow themselves to relax as the Divine spirit begins to flow."
"Jamie does something that is very wonderful," says business owner LeeAnn Putnam. "When I started talking with her I felt like I was stuck in a dark forest and didn't know which way to turn. Jamie very calmly started asking me questions and making some great connections based on what I was telling her. She took me through the bushes and brambles and led me into the light. I am now moving forward in the direction that is right for me."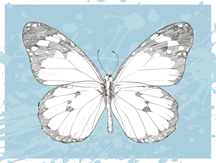 Important Call Information
Thank you, thank you, thank you, for taking time to stop by my website, read my blogs, buy my books, and/or schedule a call with me. In everything that I do, my number one intention is to help others transform their lives for the better. If you have scheduled a call, I look forward to speaking with you. I enjoy the adventure of each new caller and the unique gifts you bring to our meeting. May you be blessed by this meeting as well. Of course, there is always the fine print and legalese: