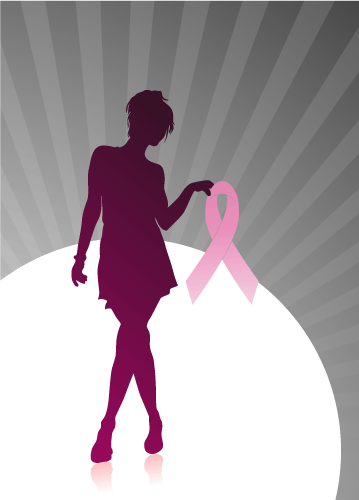 A friend of mine was diagnosed with breast cancer. I wrote this list to help her and thought it might help others too. This is a list of tips that helped me get through the trying days of treatment and recovery.
• Always make sure you feel confident about your main care provider. If not, change to someone else immediately.
• When choosing a care facility, don't fall for advertising you've seen. Check for reviews including their rate of cure. I never thought to look for reviews when choosing my facility. Reading them opened my eyes to many things.
• Take a spouse, relative, or friend with you to caregiving visits so that you always have someone who can offer support, help you remember what was said, what to ask, and to be an advocate for your care. Sometimes they see things going on with you that you don't recognize and this can be helpful to your care providers as well as to you.
• Get a handy calendar (or use an electronic one) as you will have lots of dates to keep track of. When you are tired or suffer from brain fog (or chemo brain) it's hard to remember where to be when. Your calendar can be your friend.
• Keep paper and pencil near all your phones (or carry some in your purse). When you are called with procedure dates or other information, write them down. Include the location and directions (if needed). Ask how you need to prepare for the procedure and/or anything you need to bring (if not already advised). Don't hesitate to ask the caller to slow down repeat information so you can write everything down.
• Ask about free resources available to you. Sometimes you don't know what to ask for until you need it. Our local area provided many free services such as massages, reiki treatments, support groups, even a crochet group. There were also free, educational classes. I received a beautiful, free wig.